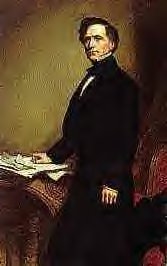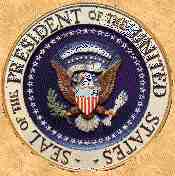 Franklin Pierce for Kids
14th President of the United States
1853-1857
~New Hampshire's Only President~
"You have summoned me in my weakness. You must sustain me in your strength." ~Inaugural Address: Friday, March 4, 1853.
"Young Hickory of the Granite Hills"
---
This page was created by Miss Fiske, Mrs. Latina and their 1999-2000 4th grade class at Amherst Street School, Nashua, NH.
Email comments to fiskea@nashua.edu.